Store your suitcases and save 67% after the first day.
Suitcases insured up to 1,000€.
Video surveillance and unique security code per booking.
Best connected areas in the city.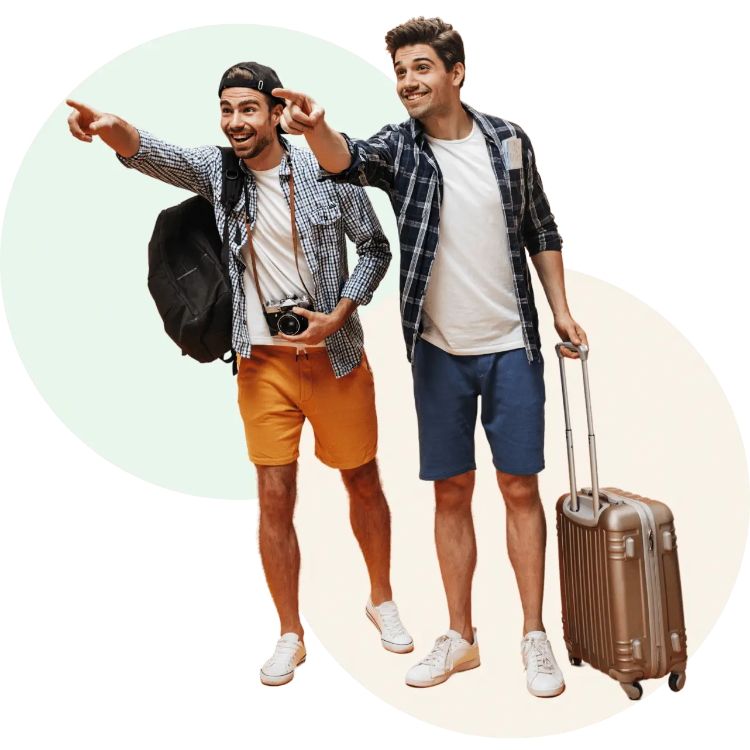 4.8
Luggage storage
You will be able to use your locker the whole day, from 00:00h to 23:59h. Cancel for free up to 24h before the booked date.
Cancel for free 24 hours before
Secured and protected by:
Three locker sizes. Store as much as you can fit.
At Locker in the city you rent the entire locker. You don't pay per bag.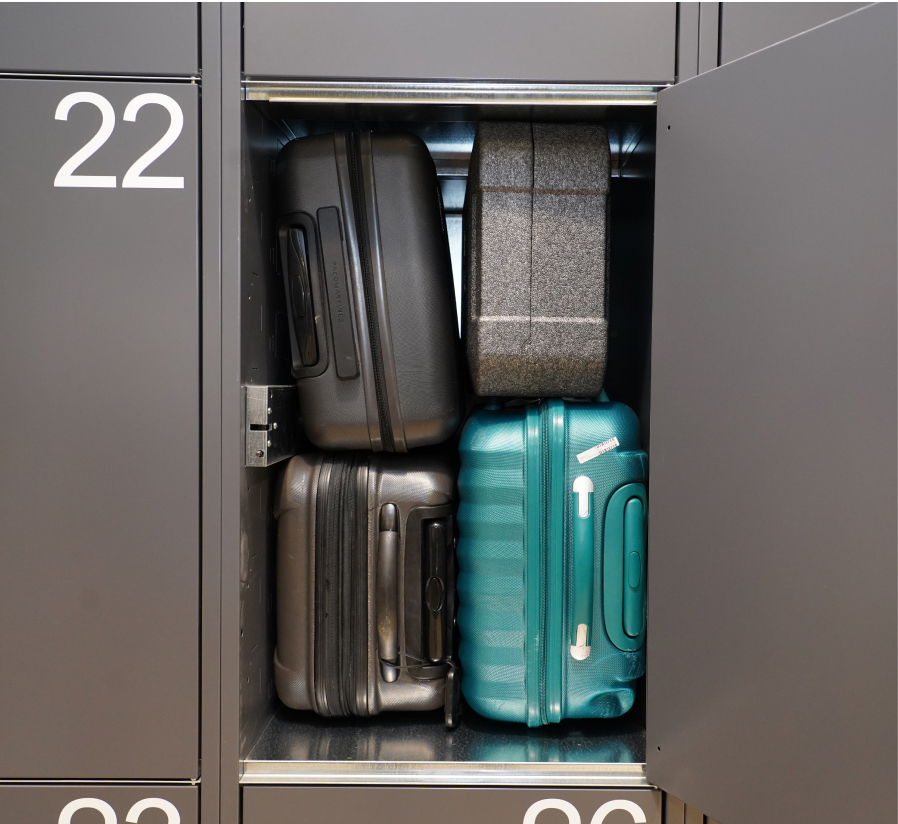 Giant suitcase or 4 suitcases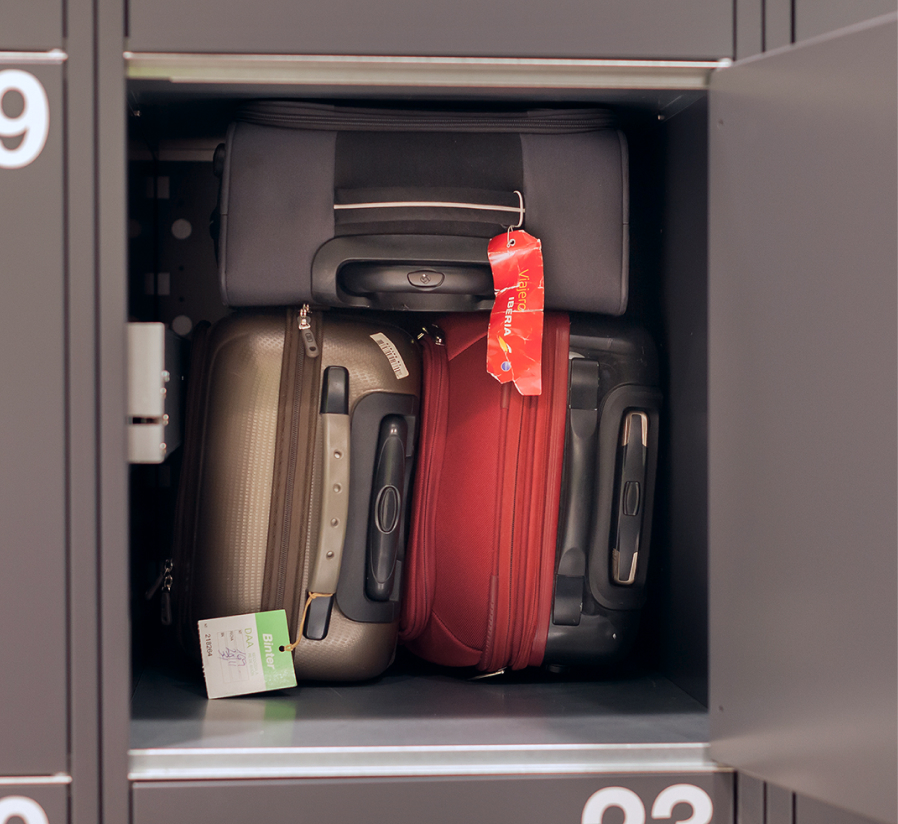 3 hand luggage + 2 backpacks or large suitcase + backpack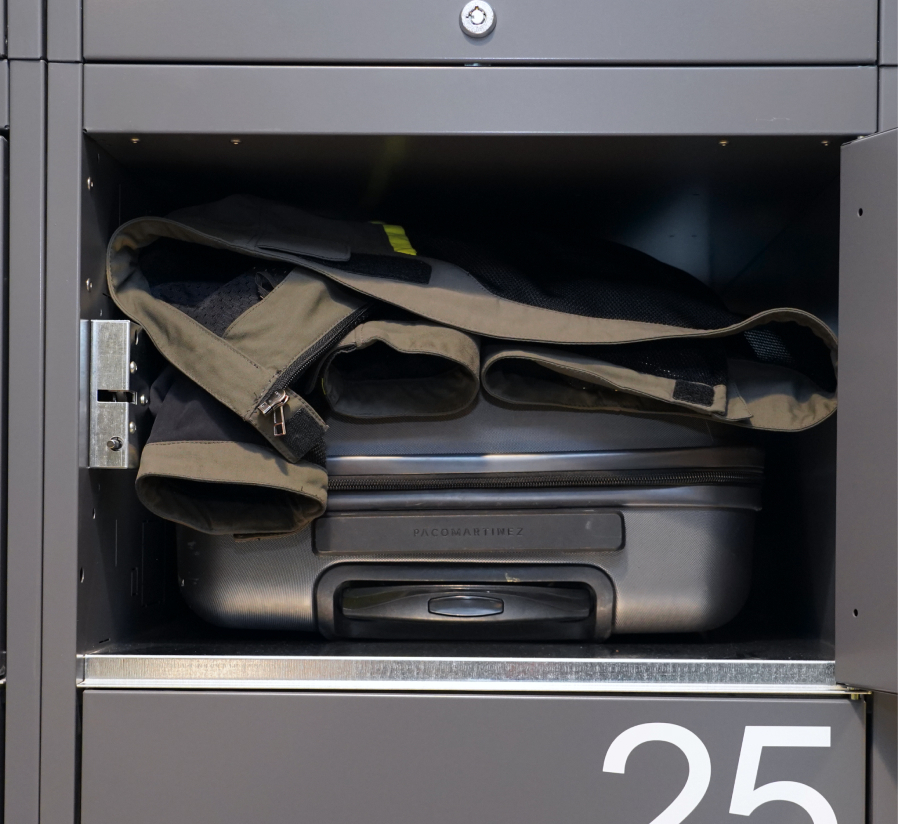 Hand luggage + Backpack
Insured and protected by:
Calculate your price
How many days do you need your locker?
days
Which size do you need?
Save 67% after the first day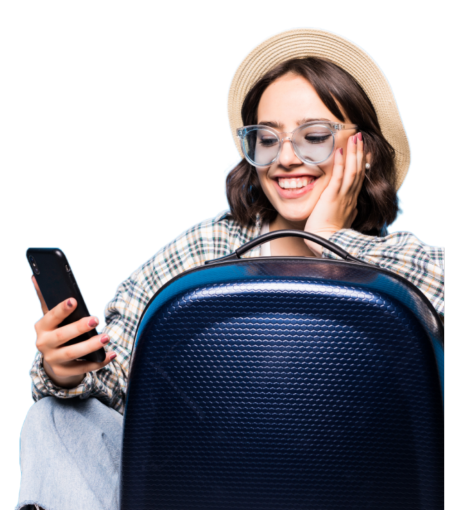 Luggage insured up to 1.000€.
Cancel for free 24 hours before
Pack your bags and continue to enjoy your trip.
Other options
Store your luggage in shops, bars or non-specialised premises.
Take time out of your trip to visit the shops and check their security.
No special price for long bookings.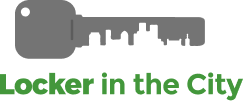 Protected and insured by Prosegur and Axa.
Keep everything you can fit. Pay by locker.
Quick and easy. No staff, no queues, 100% automated.
Make the most of your trip.
67% discount for long term bookings.
Cancel for free 24 hours before
Carrying your suitcases
Don't bring as much luggage as you would like so you don't have to carry it.
Don't enjoy your trip 100% because you have to worry about your stuff.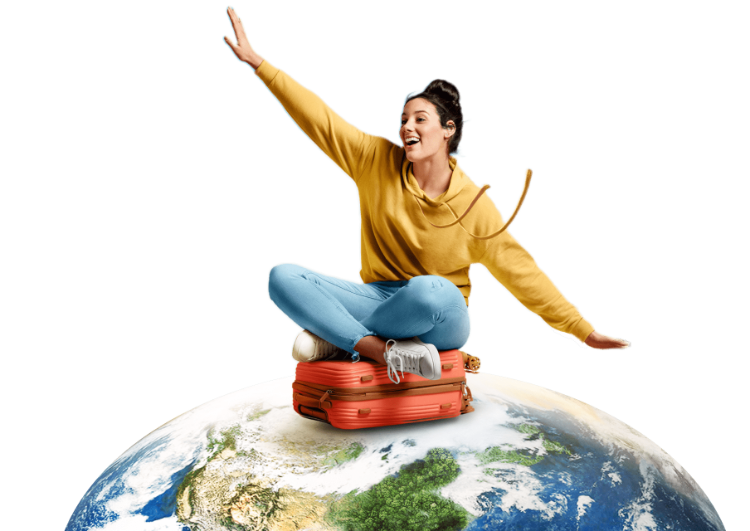 Safe, easy and fast, 100% automated
1
Choose the duration of your booking
The entire booking process is made online.
2
Select the size of your locker
Choose which lockers you will need to store all your luggage.
3
Receive your security code
A unique code for you to access the venue and open your lockers.
4
Enjoy your trip carefree
Your belongings will be watched over 24/7 by Prosegur video surveillance.
You can find us at:
Cancel for free 24 hours before
Frequently asked questions